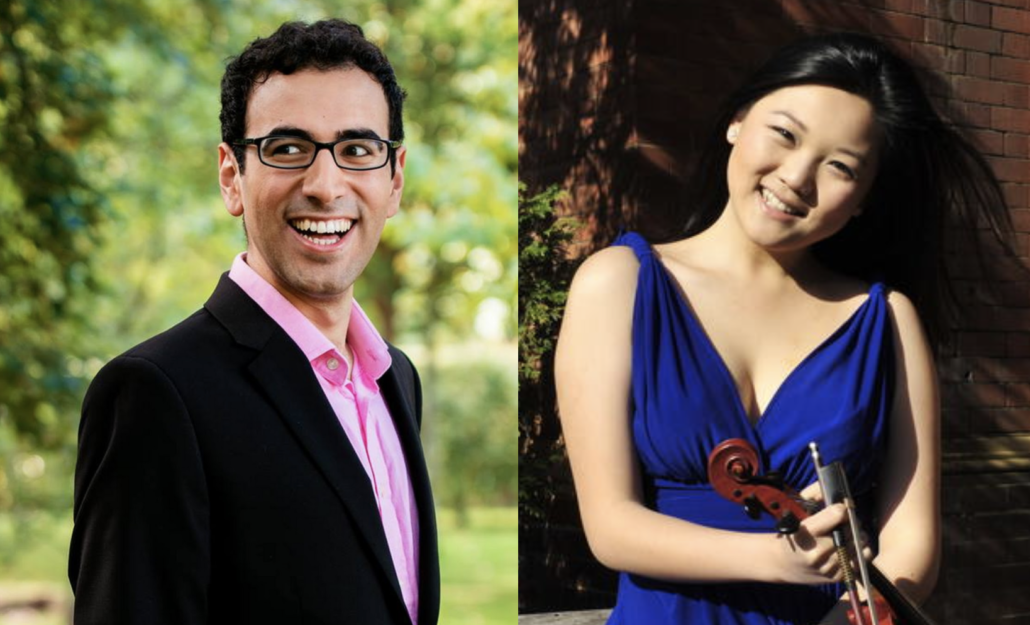 Bath Recitals' formidable 2019 concert line-up continues this Spring with some of the brightest rising stars in the world of music today and a dazzling recital by pianist Gamal Khamis violinist Emily Sun on 13 April. 
Gamal Khamis makes a welcome return to Bath Recitals after his acclaimed performance of 'Never Such Innocence' with actor Christopher Kent in November. This time he appears with 2018 ABC Australian Young Performer of the Year, violinist Emily Sun.
'Formidable keyboard skills'

The Times
'The performances were so remarkable'

The Telegraph
The duo's recital stretches from the classical world to the contemporary with a fascinating and diverse range of repertoire for this beautiful combination.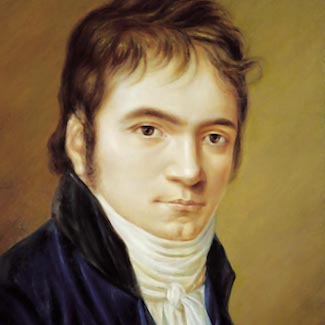 Ludwig van Beethoven Violin Sonata No 8 in G Major op30 no3
Dedicated to Tsar Alexander I of Russia in 1803, Beethoven's 8th violin sonata opens the concert in grand style. This sonata is characteristic of early/middle Beethoven as he starts to get adventurous with some extraordinary off-beats and syncopations.
Edvard Grieg Violin Sonata No 3 in C Minor op 45
Composed in the autumn of 1886, this is the third and most popular of Norwegian composer Grieg's three violin sonatas. They all exemplify his musical nationalism with beautiful references to Norwegian folk melodies and rhythms with Grieg himself describing it as 'the one with the broader horizon.'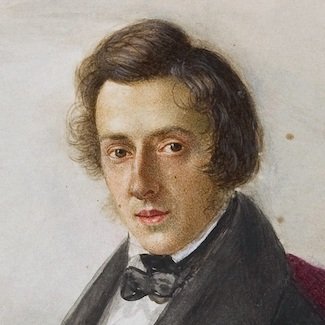 Frédéric Chopin Ballade No 1 in G Minor op 23
The first of Chopin's four ballades for solo piano was composed in 1831 and dedicated to Baron Nathaniel von Stockhausen – the Hanoverian ambassador to France. These are among Chopin's most enduring compositions frequently performed in concerts – yet considered to be some of the most challenging in the piano repertoire.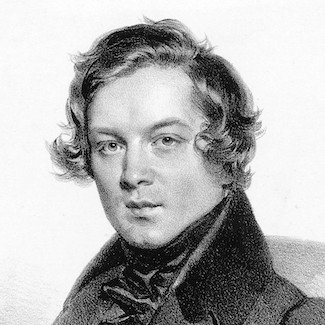 Robert Schumann Violin Sonata No 1 in A minor op 105
Schumann wrote his first violin sonata in just one week in 1851. However, he said: 'I did not like the first Sonata for Violin and Piano; so I wrote a second one, which I hope has turned out better'. It was eventually given its official premiere by Clara Schumann (Robert Schumann's wife) and violinist Ferdinand David in 1852.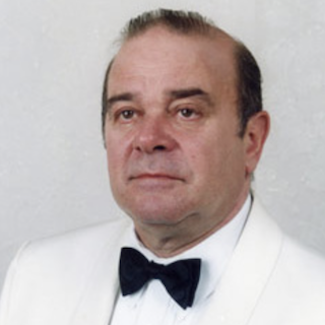 Igor Frolov Concert Fantasy On 'Porgy & Bess'.
Distinguished Russian violin virtuoso and composer, Professor Igor Frolov was a student of David Oistrakh and taught at the Moscow Conservatory. This piece takes the themes and Jazzy sprit of Gershwin's much loved opera, Porgy and Bess into the recital room with this delightful and virtuosic fantasia.
---
It promises to be a wonderful evening of music in the beautiful surroundings of St Michael's in the centre of Bath. Unusually for a church this one is bright and airy with comfortable seats and excellent sight lines – there's even a well stocked bar at the back. So you can be sure of a great night out with Bath Recitals.
Kindly supported by

https://www.bathrecitals.com/wp-content/uploads/2018/12/gamal-emily.png
994
1638
admin
https://www.bathrecitals.com/wp-content/uploads/2017/04/bath-recitals.png
admin
2019-03-09 07:00:20
2019-03-06 20:00:11
A dazzling duo from Bath Recitals