Reality Check: The German Baroque
As we look forward to the magnificent culmination of the Bath Recitals 2018 Baroque Series on 22 December with German Christmas Baroque, we discover that the whole concept of the 'German Baroque' is actually a bit of a misnomer…
In the 17th-18th centuries Germany as the country we recognise today did not exist. Instead there was a collection of numerous smaller independent predominantly German speaking states and territories comprising of parts of the Holy Roman Empire. By the mid 18th century there were approximately 1,800 of these tiny principalities and territories: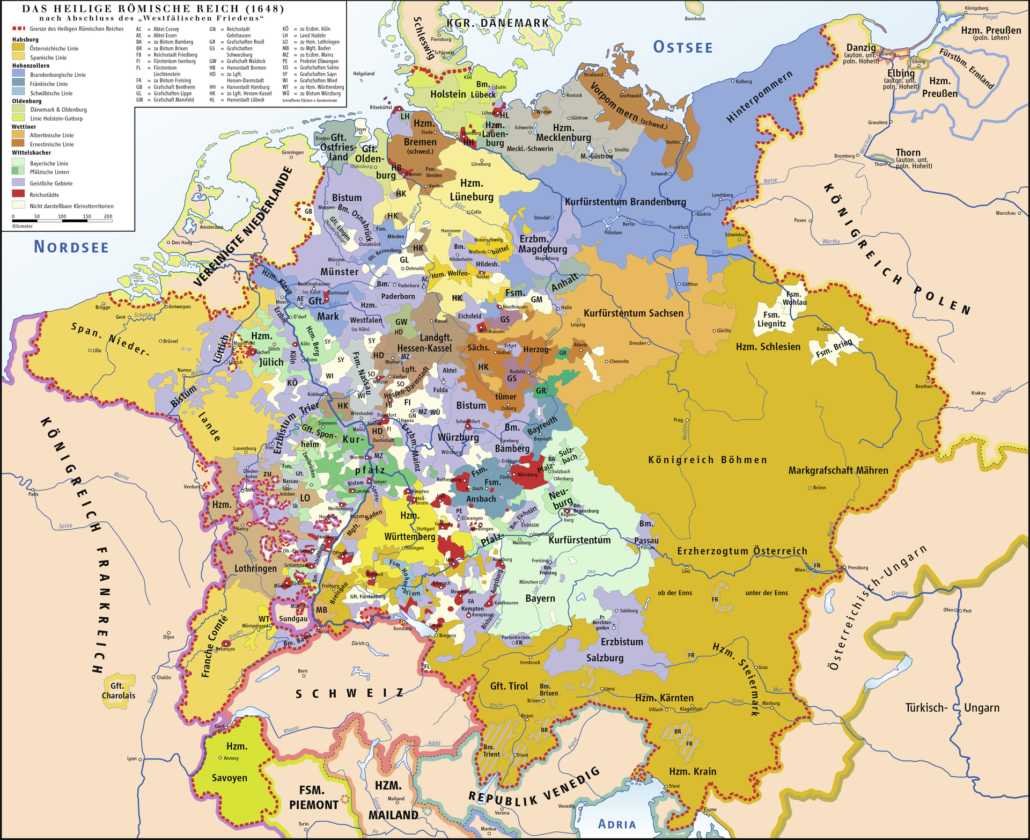 After the 1648 Peace of Westphalia, the German rulers of the Holy Roman Empire were able to choose either Roman Catholicism, Lutheranism or the Reformed faith as their official religion which helped establish relative peace for the next six decades. This enabled them to develop a classical culture following the Enlightenment with world class leaders in philosophy with the likes of Leibniz and Kant, literature with Goethe and Schiller, and music with Bach and Beethoven.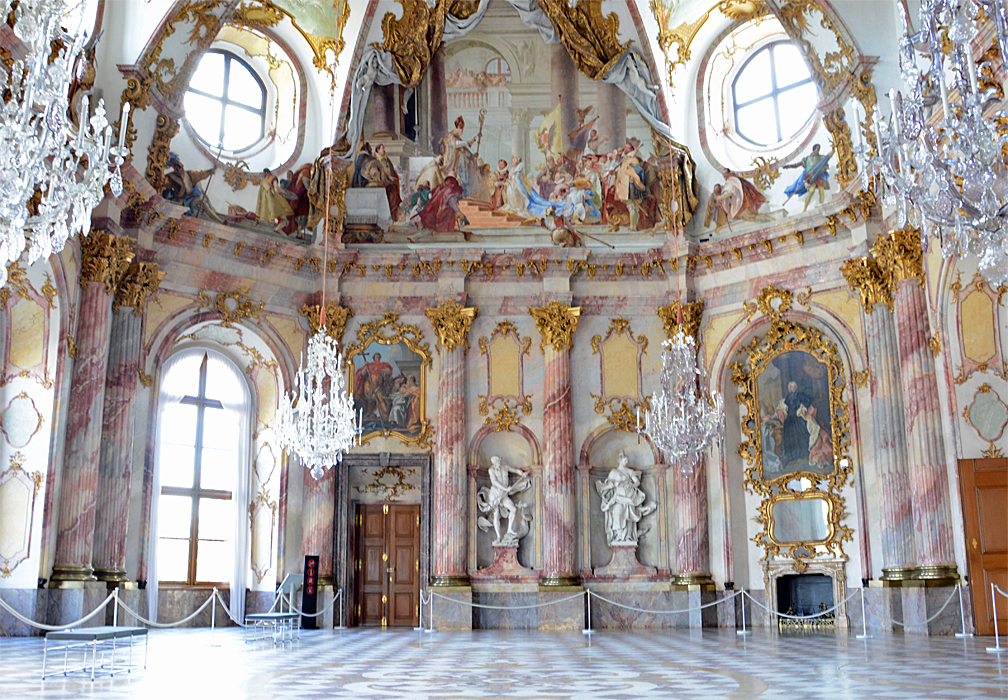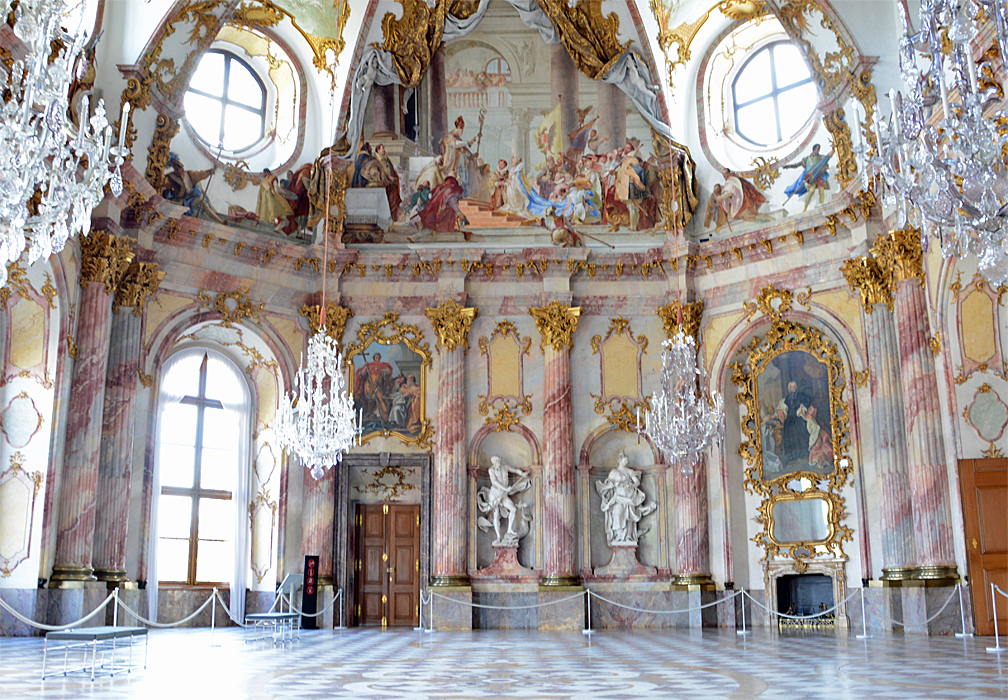 Beginning in 17th century Rome, the exuberant Baroque style of architecture, art and music spread rapidly through the Catholic and even Lutheran-leaning lands across Europe. From 1680 to 1750, many highly ornate cathedrals, abbeys, and pilgrimage churches were built in central Europe, Bavaria and Austria. Some of these were in the even more flamboyant Rococo style with many of the Germanic Princes engaging Italian-trained architects to construct them.
But if 'Germany' is a misnomer, then the term 'Baroque' in music is certainly one as well. The uses of the term 'baroque' was originally as a criticism of the music of the period. For example, the musician, noted composer and philosopher Jean-Jacques Rousseau complained in 1768 that 'Baroque music is that in which the harmony is confused, and loaded with modulations and dissonances.' 
The common use of the term to simply define music of the period began only in 1919, by Curt Sachs and it was not until 1940 that it was first used in English in an article published by Manfred Bukofzer.
Nevertheless, this was a period of great musical experimentation and innovation. It could be said that further to the south the Italians such as Vivaldi were generally striving for 'tunes you can hang your hat on' with melodies which you might find yourself humming for weeks afterward.
By contrast the German composers were perhaps a little more abstract in their melody writing with even the vocal lines sounding as though they could equally be played successfully on an instrument. But the Germans' strongest suit was their mastery of counterpoint – no less so than with Bach himself – the master of fugues, canons and with consummate technical control of large-scale structures for instruments and vocalists.
The authentic voices and instrumentalists of Music Poetica make a welcome return to Bath for this concert. This glorious seasonal celebration of the wonder of a Baroque Christmas with music from 17th and 18th century Germany will form the culmination of Bath Recital's 2018 Baroque Season.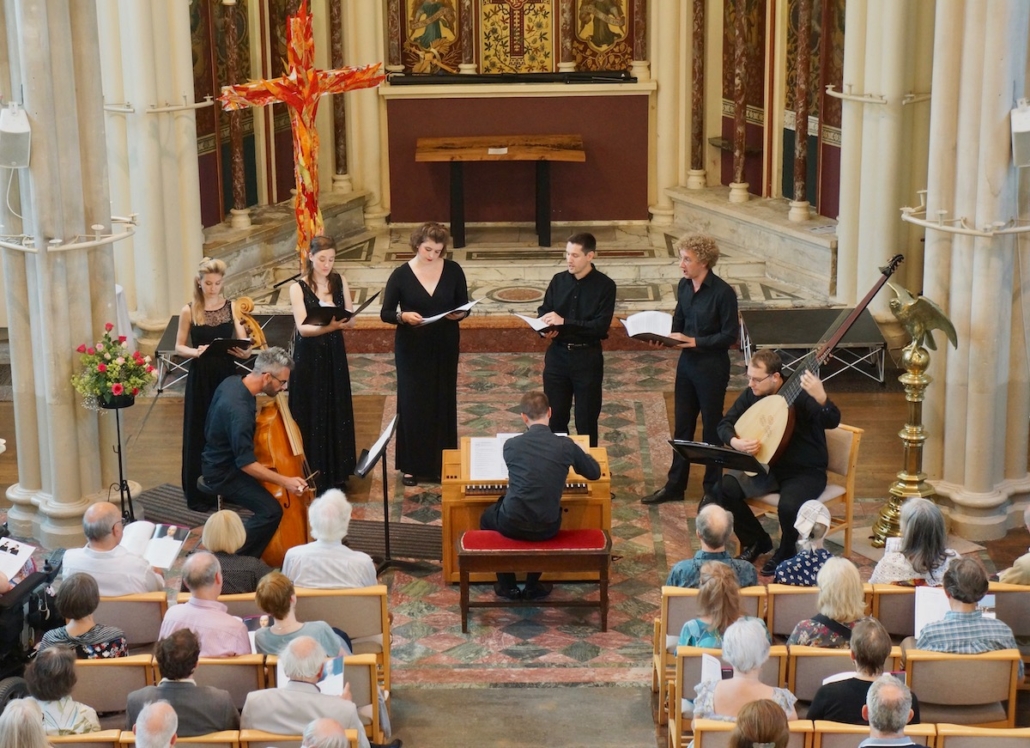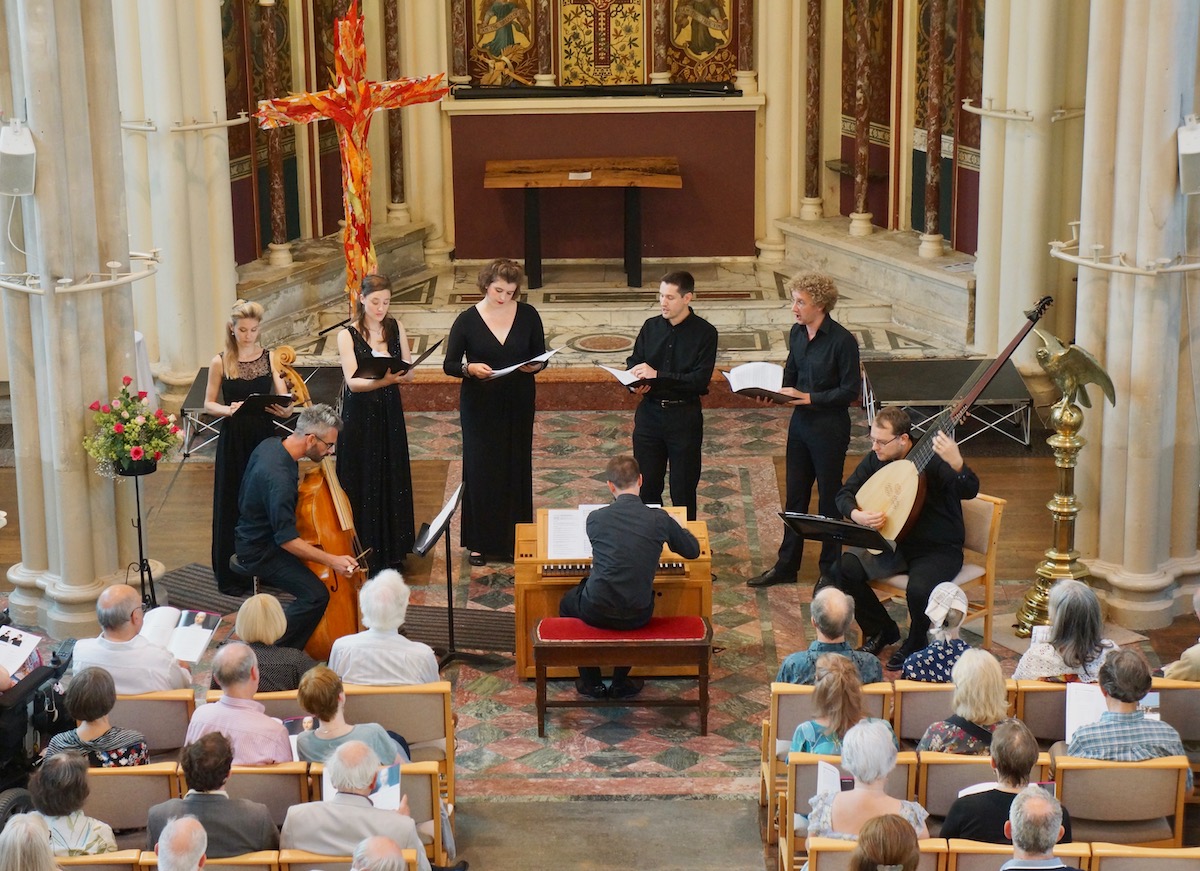 "An early-instrument ensemble of exceptional quality"

Miranda Jackson – Opera Brittanica
German Christmas Baroque celebrates the music of JS Bach in a programme including some of his most famous cantatas and chorales. In addition will enjoy some Christmas favourites by some of the composers who inspired him including Praetorius, Buxtehude and Schütz.
https://www.bathrecitals.com/wp-content/uploads/2018/12/Charlottenburg-Palace-Berlin.jpg
1718
3264
admin
https://www.bathrecitals.com/wp-content/uploads/2017/04/bath-recitals.png
admin
2018-12-02 18:15:03
2018-12-02 18:15:04
Reality Check: The German Baroque