What is it about Baroque music that is so appealing? We take a closer look in advance of Convivio's dazzling programme in Bath on 27 August with The Alchemist: Music by Handel and his contemporaries…
Someone once described Baroque music as beautiful mathematics. Several others have used words such as complex, contrapuntal anddeep. Others identify with the emotional capacity of Baroque music, using words such as soothing, inspiring, uplifting and relaxing. Some simply use the word energizing.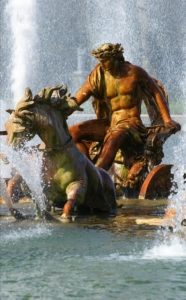 "Generally speaking the Baroque period is when the orchestra was born, opera kicked off in a big way and the concerto gave soloists the chance to properly show off.

Classic FM
Returning after last year's sell-out concert, the eight-piece Convivio ensemble consists of some of the UK's top young period instrument players programming some of the very best Baroque music in their 27 August concert.
Featuring music by one of the most important and long-lived of the Baroque composers. George Frederic Handel, this concert will also include music by some of his contemporaries including Vivaldi, Telemann, Hasse and Fasch.
"From the early 1600s to the mid 1700s the Baroque sound remained distinct – ordered, ornate and increasingly emotive as the period went on."

Classic FM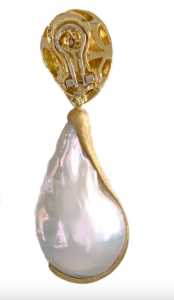 The term 'Baroque' is a French word. It is a translation of the Portuguese word for 'broken' or 'mis-shapen' pearl which is "barrocco'.
Some interpret the French word as meaning irregularly shaped or flawed.
CONVIVIO
The Alchemist:
Music by Handel and his contemporaries
Saturday 27 August, 7:30pm
St Michael's Church, Broad Street, Bath, BA1 5LJ
Handel: The Alchemist Suite
Fasch: Sonata in F Minor
Hasse: Oboe Concerto in F Major
Handel: Sinfonia in B flat
Vivaldi: Sinfonia in G
Telemann: Concerto for 2 oboes, bassoon and strings in D Minor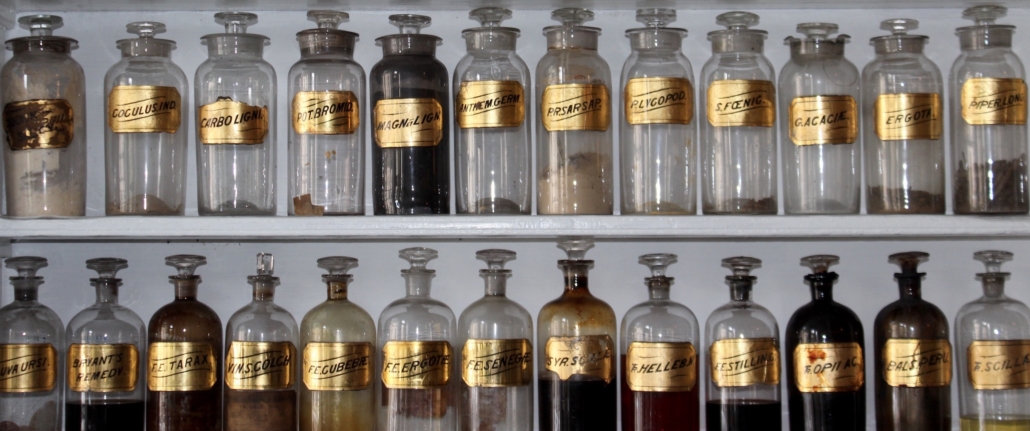 https://www.bathrecitals.com/wp-content/uploads/2022/08/245b303a-f1da-ff1c-ffd1-82c97a3515c4.jpg
666
1200
admin
https://www.bathrecitals.com/wp-content/uploads/2017/04/bath-recitals.png
admin
2022-08-06 07:00:00
2022-08-05 11:58:55
The Best of Baroque