The Spirit of the Harpsichord…
No baroque ensemble would be complete without the most essential of 18th century keyboard instruments – the harpsichord.
On 28 August when the eight-piece ensemble Convivio perform From Leipzig to London at St Michael's, the harpsichord will be supplied by one of the country's finest makers and restorers of these wonderful instruments – and he's only just outside of Bath in the village of Rode!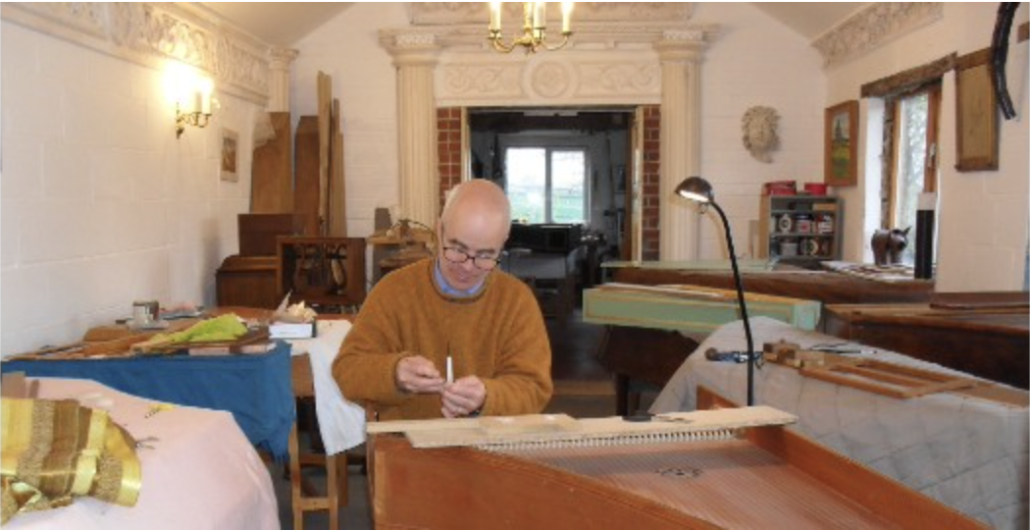 Peter Barnes has been making harpsichords since 1974, firstly under the guidance of his father and friends in Edinburgh, and after 1990, from his workshop near Frome. The interior of one of his fine instruments is pictured above.
Find out more about Peter Barnes' work and watch some of his fascinating videos on his website.
Until recently, the emphasis of his work was repairing and refurbishing second-hand instruments but he is now making some fantastic new instruments again.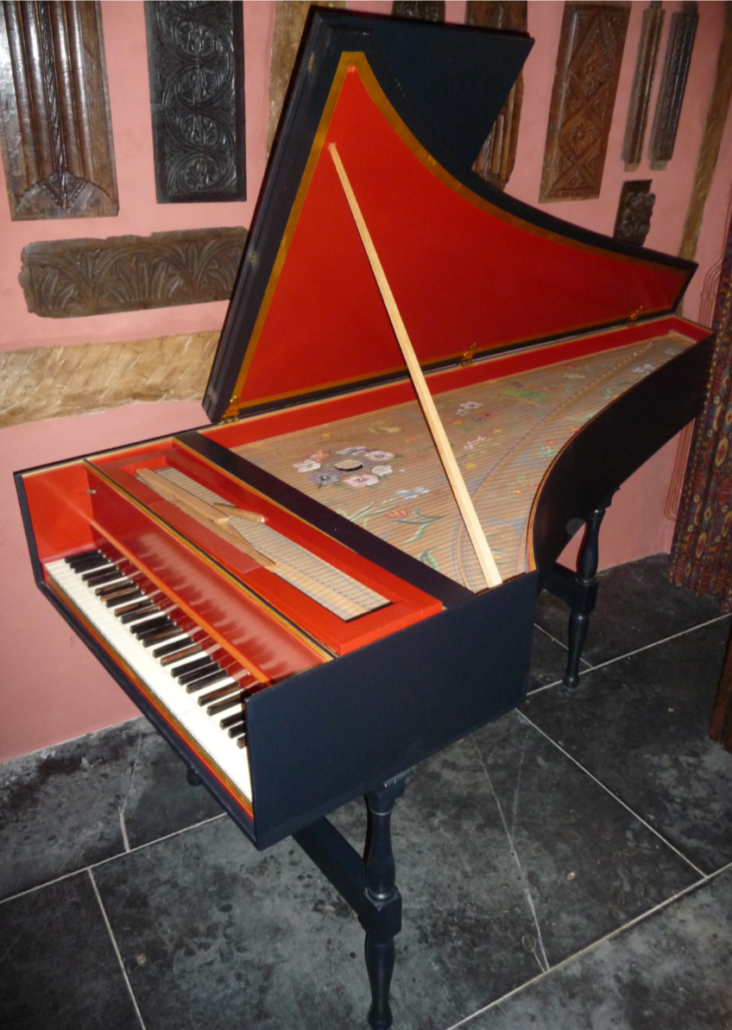 The instrument Peter is supplying for this concert was made in the 1980s by another of the UK's finest makers, and also Somerset based: Andrew Garlic. 
Specialising in French and Flemish harpsichords, he has an international reputation for his quality craftmanship, clear tone and the fine appearance of his instruments. Garlic harpsichords can be seen all over the world and are often featured in concerts, radio broadcasts and recordings.
Did you know…?
The harpsichord was a hugely popular instrument across Europe up until the 18th century after which time the Piano took its place.
The strings of a harpsichord are plucked by a small plectrum – unlike being struck with small hammers on a piano. This gives the harpsichord its distinctive sound which almost immediately creates an association with the baroque era.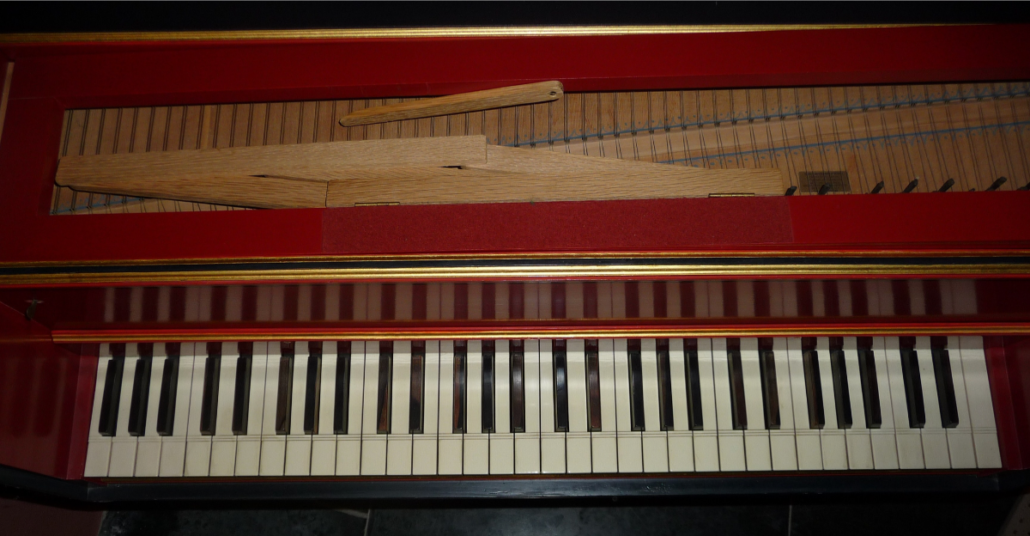 Convivio
Saturday 28 August, 7.30pm
St. Michael's Church, Broad Street, Bath BA1 5LJ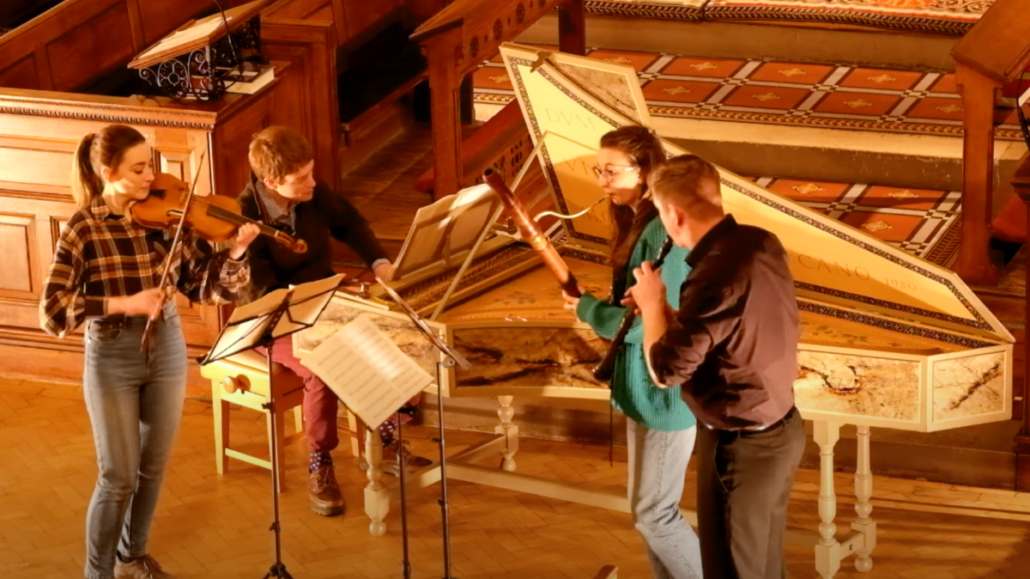 https://www.bathrecitals.com/wp-content/uploads/2021/08/unnamed-1.jpg
900
1200
admin
https://www.bathrecitals.com/wp-content/uploads/2017/04/bath-recitals.png
admin
2021-08-18 19:45:52
2021-08-18 19:52:47
The Spirit of the Harpsichord…