Caravaggio's masterpiece of still life, Still life with Fruit on a Stone Ledge, was painted around 1603 and depicts a wicker basket heaped with various fruit and vegetables looking so succulent and delicious you can almost pick them off the canvas and eat them…
The story goes that Caravaggio was sued by his landlady for cutting a hole in the ceiling of the rooms he rented to allow a mellow shaft of light to create the characteristic lighting falling from the top left of the painting.
Around the time this was painted, composers throughout Europe were also being inspired by a new wave of music which saw a shift away from Renaissance style contrapuntal polyphony with all the voices being theoretically equal, to the treble-bass polarity of the baroque and the development of basso continuo.
This was radical stuff, and composers of the early 17th century were unwittingly creating the foundations for one of the greatest composers of all time – JS Bach.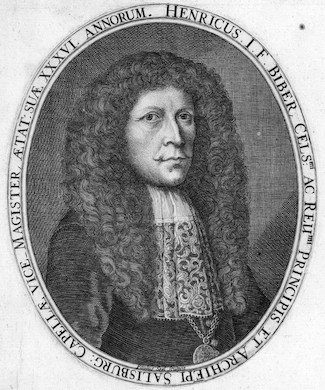 Composers such as the Bohemian-Austrian violinist Heinrich Biber – one of the most important composers for that instrument – began writing virtuosic melody lines full of ornamentation and invention.
Others like Heinrich Schütz brought the colour and vitality of the new music from Italy to the northern Germanic states where they flourished through choral singing with a particular focus given to the nuance and declamation of the text.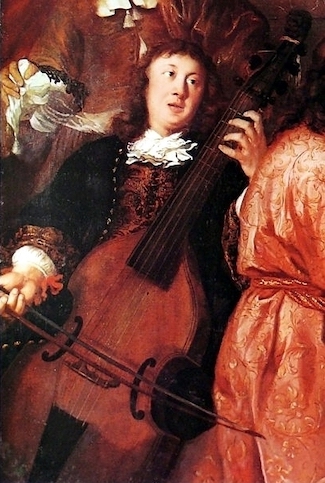 And the great Danish-German organist/composer Dietrich Buxtehude whose chorale-cantatas so inspired Bach that the 17 year old JS Bach walked 250 miles from Arnstadt to Lübeck to hear him perform.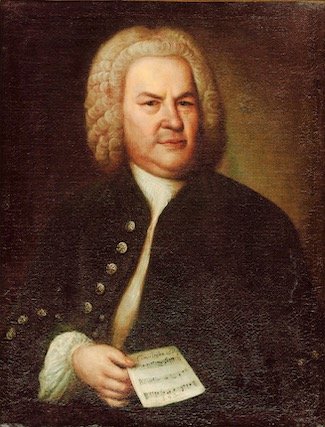 These and many other composers were all paving the way for one of the greatest composers in musical history – Johann Sebastian Bach – a towering figure of the baroque age. Through his 65 years he was to become the master of what we now call 'The German Baroque'.
From Cantatas to Concertos, Oratorios to Organ works, Preludes to Fugues, the music JS Bach represents the final flowering of the Baroque in northern Europe. Today, 268 years after his death, his music continues to thrive. Indeed, in The Telegraph's list of the 168 best classical music recordings, Bach's music is featured more often than that of any other composer.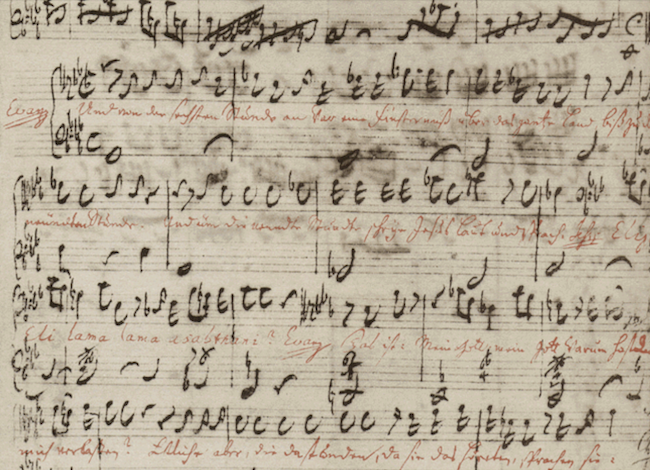 German Baroque Christmas is a celebration of the magical world of JS Bach and those who inspired his wonderful music.

THE BAROQUE SERIES
German Christmas Baroque
MUSICA POETICA
Saturday 22 December 7.30pm
St Michael's Church, Broad Street
And of course our popular bar will be open at St Michael's serving suitably festive Christmas drinks!
https://www.bathrecitals.com/wp-content/uploads/2018/12/Still_life_-_Caravaggio.png
406
650
admin
https://www.bathrecitals.com/wp-content/uploads/2017/04/bath-recitals.png
admin
2018-12-08 10:58:43
2018-12-08 10:58:45
A Feast for the Senses