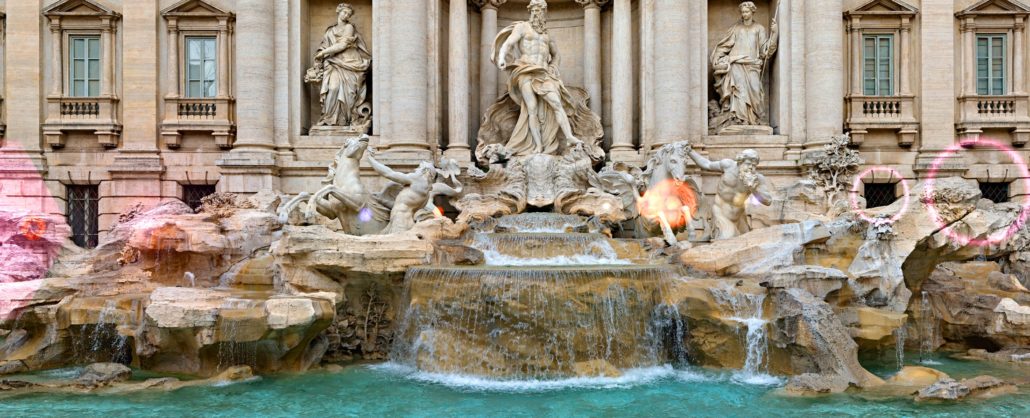 The next concert in our exciting 2018 Bath Recitals Baroque Series takes us to the majesty and opulence of the Italian Baroque. Find out more…
Italy at the start of the 17th century was the place where it was all happening.
It was all such a contrast to what was going on elsewhere in Europe:
Martin Luther's Protestant Reformation was producing a more austere northern European society with iconoclastic inclinations.
Peasants in the English Midlands were rioting against the loss of common land and the country was about to be plunged into a civil war and years of puritan control.
The kingdom of Spain was bankrupt again and for the fourth time in 50 years after mismanaging all its treasures from its international conquests.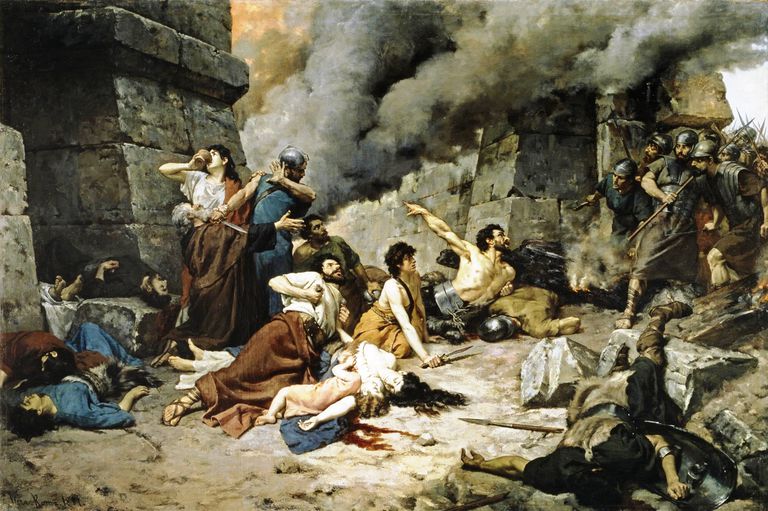 But in Italy the Roman Catholic church was realising the power that art could have to inspire people. A frenzy of church building became preoccupied with creating spaces of expansive beauty and extravagant decoration.
Painting and sculpture too created an illusion of never-ending height and dramatic composition.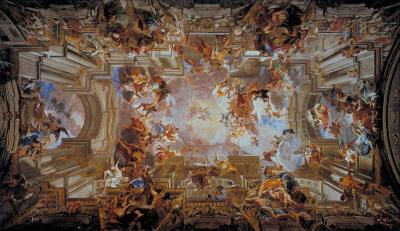 And in music, Caccini published a radical collection of songs called Le nuove musichi (New Compositions) in 1602. Five years later Monteverdi produced the world's first opera in Mantua with L'Orfeo. So was born another new creation – the opera house.
Composers such as Corelli produced another new musical genre: the concerto grosso ('large concerto') which soon led to composers giving the limelight to just one instrument with the solo concerto by composers such as Marcello, Albinoni and later Vivaldi – who wrote more than 500 of them.
Italian Baroque
Saturday 30 June
St Michael's, Broad Street, Bath
The Italian Baroque brought with it an exhilarating sense of freedom in music which we shall be celebrating in a glittering concert on 30 June. We welcome the return to Bath of Musica Poetica performing on period instruments. The programme will include some of the greatest music ever written culminating in the special highlight of a compete performance of Carissimi's Jeptha.
De Wert Egressus Jesus
Frescobaldi Se l'aura spira
Frescobaldi Partita sopra passacagli
Frescobaldi Toccata cromatica per le levatione
Cozzolani O Coeli cives
Caccini Regina coeli laetere, Alleluia
Cozzolani O Quam suavis
Frescobaldi Praeludium in E major
Carissimi Super Flumine Babylonis
Carissimi Jephthe (complete)
https://www.bathrecitals.com/wp-content/uploads/2018/03/Fountains-of-Rome.jpg
896
2206
admin
https://www.bathrecitals.com/wp-content/uploads/2017/04/bath-recitals.png
admin
2018-05-12 10:26:08
2018-05-23 21:31:27
Italian Baroque