Meet the Brandon Hill Chamber Orchestra
Katie McConochie introduces the Brandon Hill Chamber Orchestra and talks about Haydn's wonderful Symphony No.6 Le Matin…
Katie, a violinist in the Brandon Hill Chamber Orchestra, is thrilled to be performing a programme of fabulous music from the Classical age.
See her and the orchestra perform in the quintessential classical architecture of St Swithin's Church on 21 October.
No sooner had the young Joseph Haydn signed his contract with his new employer, Prince Paul II Anton Esterházy on 1 May 1761 than he was given a challenge: To compose a work based on the theme of the three times of day.
Haydn's first composition was the Symphony No. 6. The nickname 'Le Matin' was not Haydn's own, but was given because of the opening slow introduction of the opening movement, which clearly depicts sunrise.
The Esterházys maintained a full time chamber orchestra of considerable talent. This would be a gift for any up-and-coming composer, and Haydn certainly exploited the talents of the players.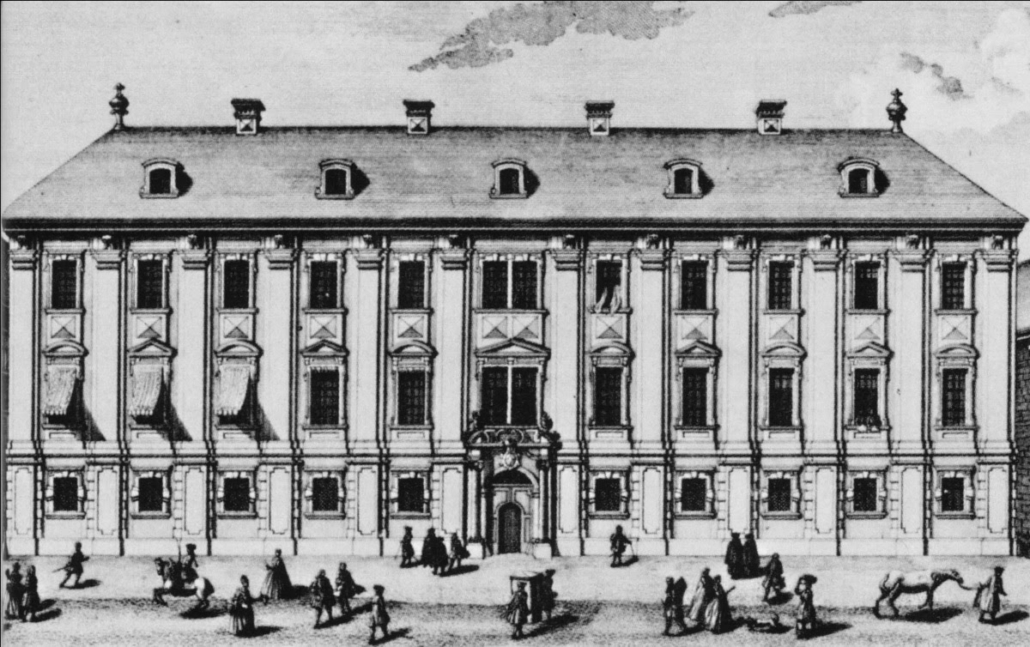 This symphony is characterised by unusual virtuoso writing across the orchestral ensemble with solo passages for flute and violin – as if harking back to the days of the Concerto Grosso.
Classical Greats with Bobby Chen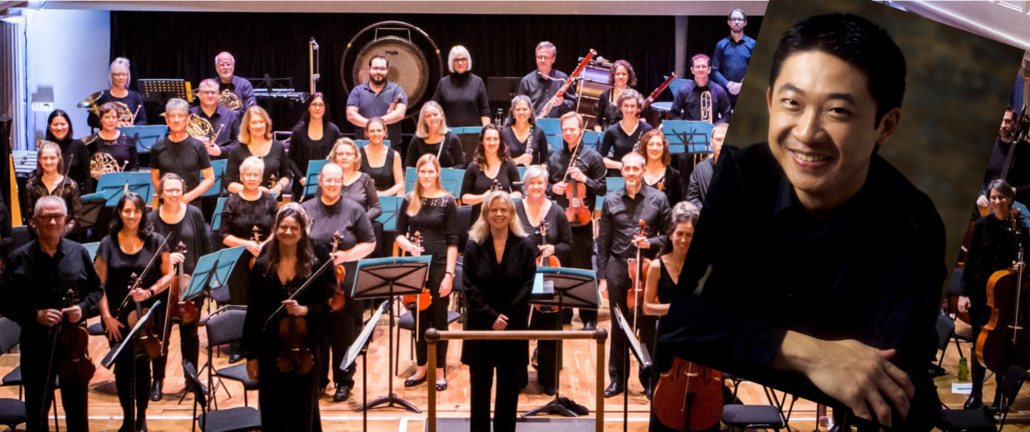 Saturday 21 October, 7.30pm
St Swithin's Church, 37 The Paragon, Bath BA1 5LY
Thomas Arne Overture No.4 in F
Joseph Haydn Symphony No.6 in D major Le Matin
Johann Christian Bach Symphony in D major Op.18 No.4
Wolfgang Amadeus Mozart Piano Concerto No.9 in E flat K271 Le Jeunnehomme
Tickets: Adults £28, £22, £16; under 18s & students £16, £12, £8
https://www.bathrecitals.com/wp-content/uploads/2023/10/unnamed-5-e1697105857381.jpg
753
1168
admin
https://www.bathrecitals.com/wp-content/uploads/2017/04/bath-recitals.png
admin
2023-10-12 10:07:44
2023-10-12 10:17:49
Meet the Brandon Hill Chamber Orchestra