Passamezzo bring their unique twist to the Christmas festivities on 15 December…
Old Christmas Returned: Christmas celebrated, banned and restored in 17th century England
Passamezzo's programme takes us on a journey through the Christmas's as they were celebrated in 17th century England. A time when Christmas was a time of celebration, merriment and feasting, of music, dancing and fun. 

The banning of Christmas…
However, in 1647, Parliament had won the civil war, The King was held in captivity and the Church of England had been abolished. The new hardline Protestant regime restructured religion across the British Isles, and holy days, Christmas included, were abolished – the world was turned upside down!
Everything festive was forbidden from decorations to gatherings. Rebellions broke out across the land from simply hanging holly as an act of defiance to far more radical action from others who fought against the prohibition of Christmas as a political act.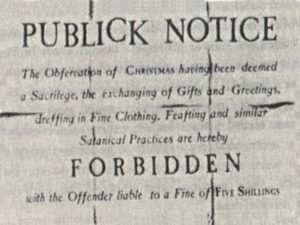 People soon became fed up with a range of restrictions and financial difficulties that came with the Presbyterian system and the fallout of the civil war.
After 13 years the Christmas ban was finally lifted with the restoration of King Charles II in 1660. At last the festivities could recommence!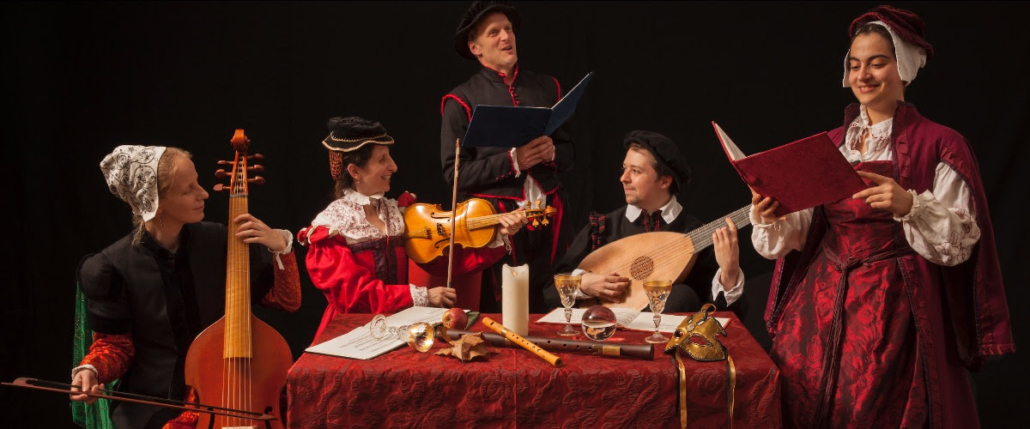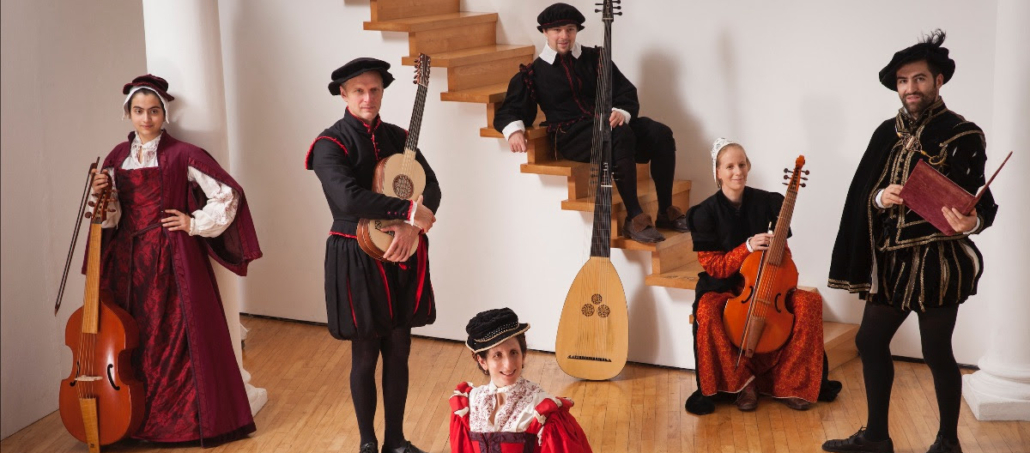 Tickets now include a free digital programme!
https://www.bathrecitals.com/wp-content/uploads/2021/12/unnamed-4.png
812
1200
admin
https://www.bathrecitals.com/wp-content/uploads/2017/04/bath-recitals.png
admin
2021-12-09 11:37:12
2021-12-09 11:45:29
Christmas Restored!