The Orchid and its Hunters
What's behind the title of the next Bath Recitals event with the Albany Piano Trio on 16 October…?
The Victorian mania for orchids – or orchidelirium as they called it – rivalled the 18th century craze for tulips! Competing plant hunters undertook hazardous journeys to the most dangerous parts of the world, often losing their lives to illness or animal and native attacks.
Having stripped whole areas of orchids, they would often burn the area to stop other hunters taking anything. Transporting tons of orchids by ship back to Britain meant that most, if not all, of the plants were dead after the long journey.
Did you know…
The Victorian writer, philosopher and art critic, John Ruskin referred to Orchids as 'prurient apparitions.' He said that women should not be allowed to look at them.
The Albany Trio commissioned this work from British composer Judith Bingham OBE in 2015 to mark International Women's Day. It's five short movements create sound worlds which explore the various facets of these exotic plants.
CLICK HERE to listen to a performance of The Orchid and its Hunters by the Albany Trio.
Three great works from the 18th, 19th and 20th centuries complete the varied programme in this concert opening with an engaging early work by Beethoven – the first of a set of three piano trios composed in 1795 and first performed in the house of Prince Lichnowsky to whom they are dedicated. It's a great opener showcasing bright, lively characters throughout.
The Spanish composer Joaquin Turina shows off his Andalusian musical roots in this colourful three movement fantasia 'Circulo' from 1936 – although its premiere was held back until 1942 due to the outbreak of the Spanish Civil War. It's three movements evoke the daily cycle from Dawn through Noon and to Twilight.
One of the best known works for Piano Trio forms the second half of the concert with the 4th Piano Trio by the Czech composer Antonín Dvořák. This piece is also known as the 'Dumky Trio' – a Slavic / Ukrainian term relating to the epic ballads of captive people. Dvořák's masterful use of this Dumka form contrasts a brooding, introspective composition with alternating cheerful sections.
Join us as we celebrate 40 years of Bath Recitals with this fabulous evening of wonderful music in the heart of Bath.
---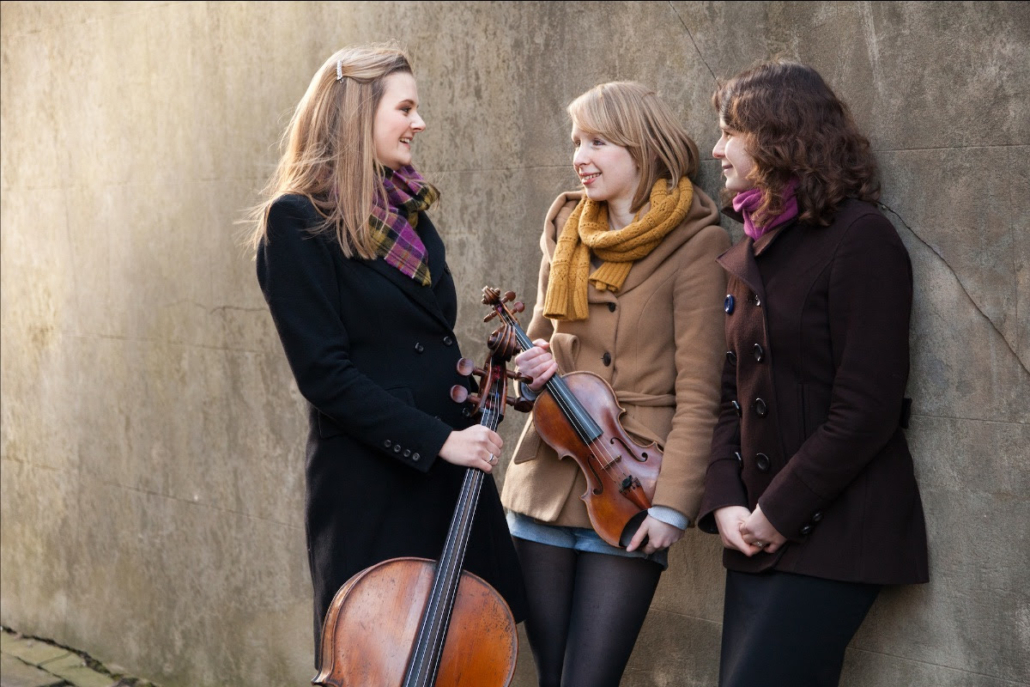 Albany Trio
The Orchid and its Hunters
Saturday 16 October, 7.30pm
St. Michael's Church, Broad Street, Bath BA1 5LJ
Beethoven Trio in E Flat major, Op.1 No.1
Judith Bingham The Orchid and its Hunters (2015)
Turina Circulo Op.91
Dvořák Piano Trio No.4 in E minor Op.90, B166 Dumky
Tickets now include a free digital programme!
This concert is kindly supported by:

https://www.bathrecitals.com/wp-content/uploads/2021/09/unnamed-2.png
692
1200
admin
https://www.bathrecitals.com/wp-content/uploads/2017/04/bath-recitals.png
admin
2021-09-26 22:29:57
2021-09-26 22:32:10
The Orchid and its Hunters