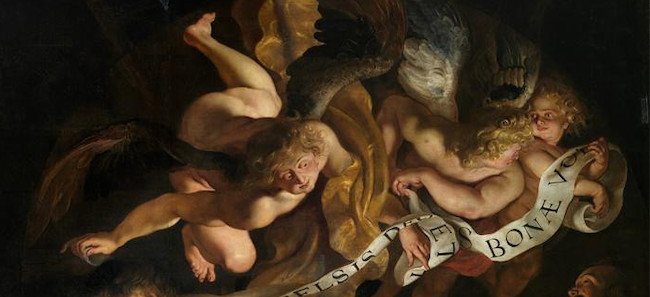 Music for a Baroque Christmas
Bath Recitals once again transports us back to the age of the glittering Baroque for a sumptuous feast of Christmas Music from the 17th and 18th centuries…
The Baroque age spans one and a half centuries of musical creativity bringing great changes in musical composition and performance. This brought an explosion of new musical ideas from composers such as Bach and Handel, the birth of opera with Monteverdi and Purcell, and dazzling concertos and sonatas from Corelli and Carbonelli.
Just look at this great line up awaiting us on 14 December at one of Bath's most atmospheric venues – St Michael's Church – in the heart of the city:
Christmas Concerto
Arcangelo Corelli

This concerto bears the inscription Fatto per la notte di Natale (made for the night of Christmas) and was commissioned by his patron Cardinal Pietro Ottoboni around 1690.
---
Messiah (excerpts)
George Frideric Handel 

No Christmas would be complete without excerpts from our much loved Messiah. Composed 1741, this is undoubtedly one of the best-known and most frequently performed choral works in Western music.
---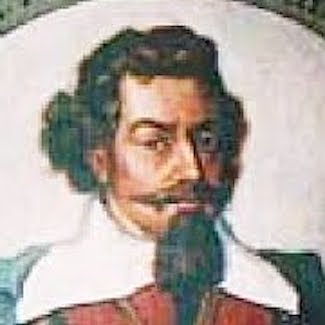 Es ist ein Ros entsprungen
Michael Praetorius 

With its symbolic reference to the Virgin Mary, A Spotless Rose is always popular during Advent. German composer Praetorius's 1609 harmonisation was even used in the 1970 film soundtrack to Love Story and The Time Traveler's Wife (2009).
---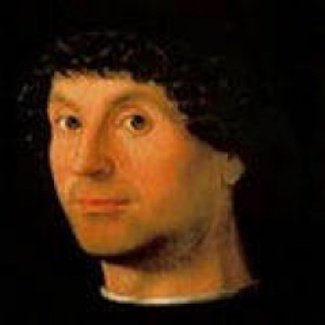 Violin Sonata VIII
Giovanni Stefano Carbonelli

One of umpteen virtuoso violinists imported by Italophile rich Brits in the 18th century, Carbonelli eventually made a name as wine merchant to the royal court. His stylish chamber sonatas are a marvellous display of effortless virtuosity.
---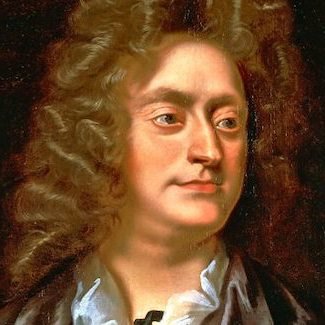 Behold, I bring you glad tidings 
Henry Purcell 

The great English composer probably wrote this work in 1687 for Christmas in the Chapel Royal – and it is Purcell's only anthem composed specifically for the Feast of Christmas
---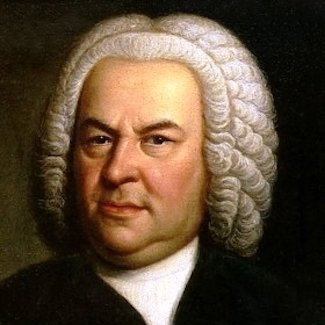 Magnificat (excerpts) 
Air on a G string 
Wachet auf (excerpts)
Johann Sebastian Bach

Regarded as one of the greatest composers of Western music, his music epitomises the glory of the Baroque at Christmas ranging from thoughtful and reflective through to festive and celebratory.
---
Join us this Christmas for a festive programme of Christmas Baroque music performed by the Oxford Bach Soloists and Blenheim Singers conducted by Tom Hammond-Davies.
A Baroque Christmas
Saturday 14 December 7.30pm
St. Michael's Church, Broad Street, Bath BA1 5LJ

Corelli Christmas Concerto
Handel Messiah (excerpts)
Praetorius Es ist ein Ros entsprungen
Carbonelli Violin Sonata VIII
Bach Magnificat (excerpts)
Purcell Behold, I bring you glad tidings
Bach Air on a G string BWV 1068
Bach Wachet auf – Zion hört die Wächter singen BWV 140/4
Handel Messiah – For Unto us a Child is Born
Bach Wachet auf – Gloria sei dir gesungen BWV 140/5

Tickets £5 – £20 available online – click on button below.
https://www.bathrecitals.com/wp-content/uploads/2019/10/Angels.jpg
297
650
admin
https://www.bathrecitals.com/wp-content/uploads/2017/04/bath-recitals.png
admin
2019-10-29 18:55:24
2019-10-29 18:55:27
Music for a Baroque Christmas