We find out more about Bath Recitals' wonderful programme on offer from the prizewinning Marmen Quartet on 5 October …
The next concert in the Bath Recitals Chamber Series 2019 presents repertoire for the String Quartet rooted in the classical age with music by the grand masters of the String Quartet: Haydn, Beethoven and Mozart.
These are juxtaposed against a mercurial work by the great 20th century Hungarian composer György Ligeti inspired by the Quartets of Bartók – in fact, it has even been referred to as 'Bartók's seventh string quartet'.
'Performing is all about communication. It's telling a story and I feel the Marmen are dedicated to this ideal'
Peter Cropper (Lindsay Quartet)
Haydn
String Quartet in B flat major
Joseph Haydn wrote a staggering sixty-eight string quartets – and effectively invented this hugely popular genre in the process. He was often referred to as 'the father of the string quartet' and his works are considered a milestone in the history of musical composition which was to define the medium for the next 200 years.
---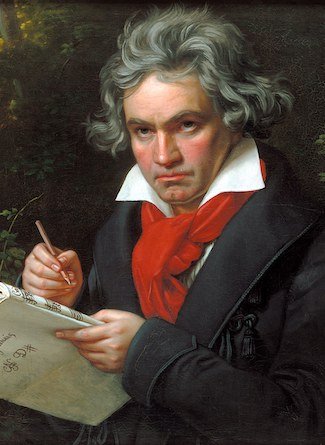 Beethoven
String Quartet no 11 in F minor op 95
If Haydn and Mozart created the String Quartet, Beethoven could be said to have taken it to the next level of mastery. He was also impacted by the political events surrounding him at the time – Napoleon had invaded Vienna just before he wrote his 11th quartet – yet Beethoven stayed on in the city complaining that the dictator had gone too far.
---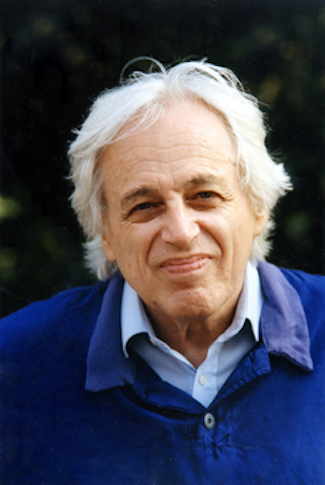 Ligeti 
String Quartet no 1 'Metamorphoses Nocturnes'
Born in 1923, György Ligeti has been described as 'one of the most important avant-garde composers in the latter half of the twentieth century'. Restricted in his musical style by the authorities of Communist Hungary, it was only when he reached the west in 1956 could he fully realise his passion for musical exploration and experimentation.
---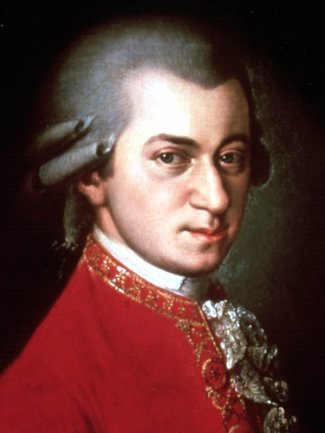 Mozart 
String Quartet in G major K387 'The Spring'
Mozart was so impressed by the string quartets of Haydn that he wrote a set of six quartets in 1782 and dedicated them to Haydn. Writing a total of 23 quartets, Mozart;'s uniquely spontaneous approach to composition imbues all his works witty an engaging freshness that was nothing short of radical.
---
---
Marmen Quartet
Saturday 5 October, 7.30pm
St. Michael's Church, Broad Street, Bath BA1 5LJ

Tickets: £5 to £20 – available online by clicking on the button below
Haydn
String Quartet in B flat major
Beethoven
String Quartet no 11 in F minor op 95
Ligeti
String Quartet no 1
Metamorphoses Nocturnes
Mozart
String Quartet in G major K387
The Spring
Kindly supported by:

https://www.bathrecitals.com/wp-content/uploads/2019/09/MarmenQuartet2cMarcoBorggreve.jpeg
3615
6049
admin
https://www.bathrecitals.com/wp-content/uploads/2017/04/bath-recitals.png
admin
2019-09-24 17:28:05
2019-09-24 17:30:53
Music from the Marmen