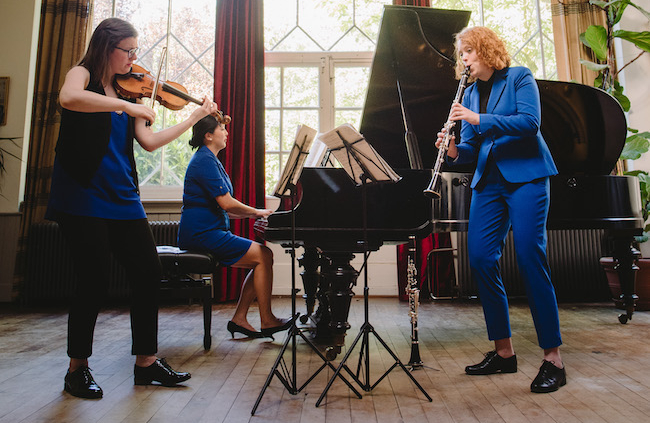 The Jacquin Trio is set to put on a formidable show of music spanning the centuries when they perform on 6 July as part of Bath Recitals' Chamber Series 2019. We find out more about the programme the trio will be performing.
Glinka Trio in D minor Pathetique
Helen Grime Snow and Snow
Mozart Trio in E flat major K498 Kegelstatt
Beethoven Trio in B flat major op11 Glassenhauer
Brahms Clarinet Trio op114.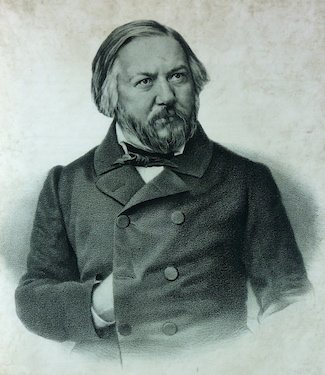 The concert will begin with a beautiful opener from Russian composer Glinka who is reported to have said: 'I want my work to be completely national in its subject and in the music'. This beautifully composed and proportioned work is one of comparatively few piano trios by Russian composers to have found a place within the repertory.
---
It's always exciting to have something fresh and new in the programme: Snow and Snow is a short work by up-and-coming composer Helen Grime which was commissioned by the Santa Fe Chamber Music Festival on its 40th anniversary.
---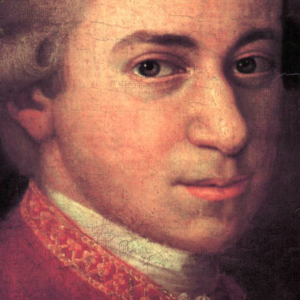 Mozart's 'Kegelstatt' Trio is where it all began in 1786. No composer before Mozart had written for this combination of instruments, and as musicologist David Cairns said, he had 'an extraordinary capacity…for seizing on and assimilating whatever in a newly encountered style was most useful to him.' And Mozart certainly made it work in this trio.
---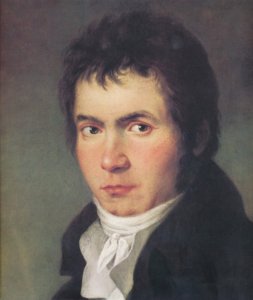 Another treat him this programme will be to will hear how Beethoven seized on the popularity and novelty of this new instrumental combination with Glassenhauer, a popular trio which incorporates a popular tune of the day in Vienna.
---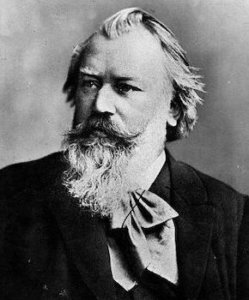 And finally in this programme the Clarinet Trio op114 by Brahms is one of his four chamber works featuring a clarinet as the primary instrument. The work is considered by scholars to have resulted in Brahm's rebirth as a composer.
---
So do join us for a terrific programme of music from this vibrant instrumental combination, the Jacquin Trio, who are rapidly establishing a reputation for their dynamic performances and spirited music making.
THE JACQUIN TRIO
Saturday 6 July, 7:30pm
St Michael's Broad Street, Bath
Jessie Grimes Clarinet
Kay Stephen Viola/violin
Charis Hanning Piano
https://www.bathrecitals.com/wp-content/uploads/2019/05/Jaquin-Trio-in-rehearsal.jpg
454
650
admin
https://www.bathrecitals.com/wp-content/uploads/2017/04/bath-recitals.png
admin
2019-05-21 10:25:06
2019-05-22 10:21:41
The Jacquin Trio