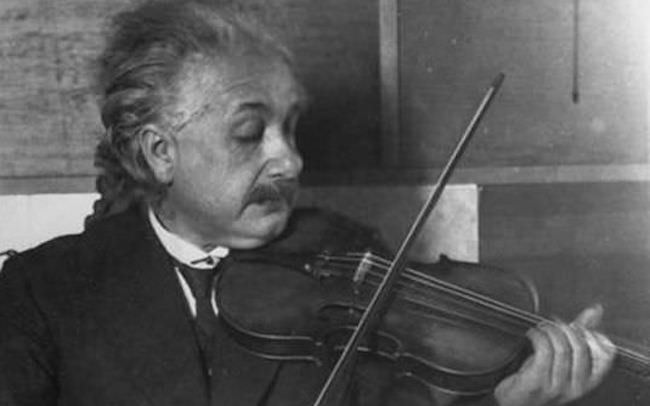 One of the most passionate 20th century advocates of the violin was, perhaps surprisingly, Albert Einstein, who stated 'I know that the most joy in my life has come to me from my violin'…
Bath Recitals brings one of the most popular of instrumental couplings of violin and piano to the next concert on 13 April with violinist Emily Sun and pianist Gamal Khamis. The violin as we would recognise it has been around since the 16th century having derived from the medieval 'fydyll' or 'fidel'. The violin is often also still referred to as a fiddle – especially in a folk music context.
Since the Baroque era, the violin has been one of the most important of all instruments in classical music with composers and performers such as Vivaldi and Corelli bringing increasing displays of ingenuity and virtuosity to the instrument's capabilities.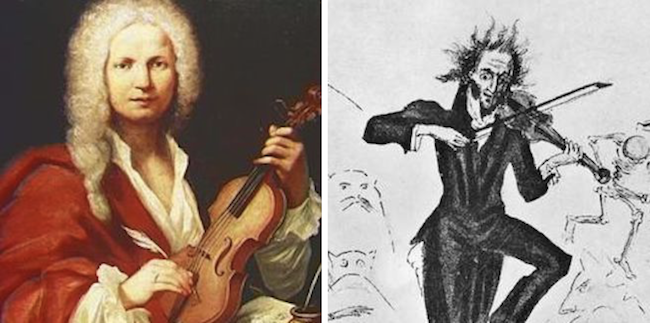 But that wasn't the end of the story. Throughout the 18th and 19th centuries modifications were made to the instrument to give it a more powerful sound with greater projection as composers and performers such as Paganini placed increasing demands on the instrument.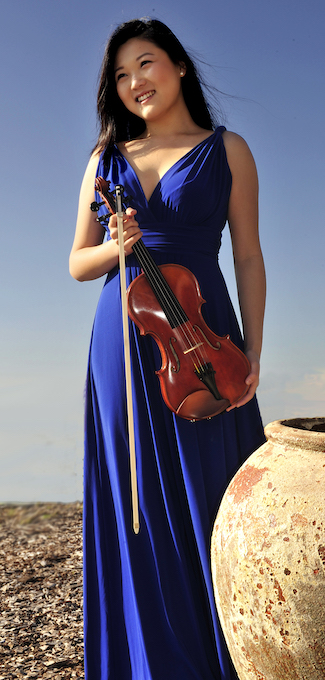 Australian violinist Emily Sun brings us a vibrant programme of music across the centuries by Beethoven, Grieg and Schumann alongside Igor Frolov's beautiful Concert Fantasy On 'Porgy & Bess'.
Emily Sun is certainly a rapidly rising star on the international platform. She was recently named the 2018 ABC Australian Young Performer of the Year and was awarded the Gold Medal and Commonwealth Musician of the Year at the 2016 Royal Over-Seas League Music Competition UK – the first violinist to win the award since 1981.
Emily is the ABC Artist-in-Residence and a BBC Introducing Artist. Her performances have also been broadcast on Classic FM, Kol Hamusica (Israel) and WXQR (USA). Her debut album will be released on the ABC Classics label in 2020.
Gamal Khamis & Emily Sun: Piano and Violin
Saturday 13 April, 7:30pm, Tickets £16
St Michael's Broad Street, Bath
Gamal Khamis piano
Emily Sun violin
PROGRAMME
Beethoven Violin Sonata No 8 in G Major Op.30 No.3
Grieg Violin Sonata No 3 in C Minor op 45
Chopin Ballade No 1 in G Minor op 23
Schumann Violin Sonata No 1 in A minor Op.105
Igor Frolov Concert Fantasy On 'Porgy & Bess'
https://www.bathrecitals.com/wp-content/uploads/2019/04/Einstein.jpg
406
650
admin
https://www.bathrecitals.com/wp-content/uploads/2017/04/bath-recitals.png
admin
2019-04-08 06:31:17
2019-04-08 06:31:20
In praise of the violin