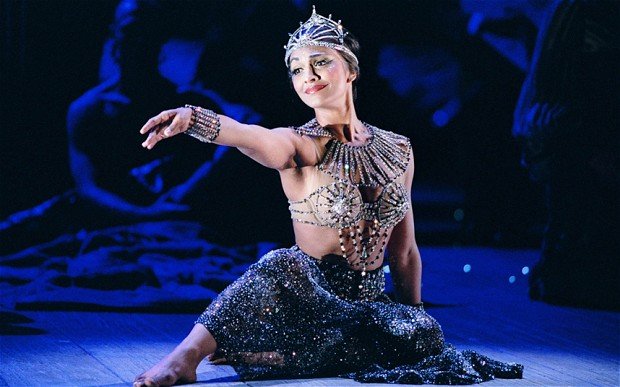 The Seductive Power of Song
In Ivan Hewett's 2012 Telegraph review of 'A History of Opera' he says: 'Strip away the trappings of opera and what we are gripped by is the magic of the human voice.'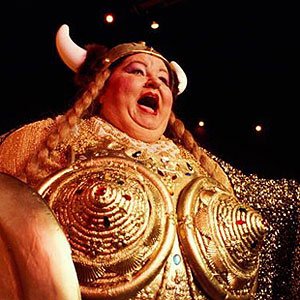 And this is exactly what we can look forward to on 28 July when Debut present Love, Youth and Mischief in the first of this years Recital Series of concerts as a foil to the already underway Baroque series of concerts.
'Opera is a glorious thing, but it can also be embarrassing', so says Ivan Hewett: The plots are mostly absurd, and the psychology of the characters often rudimentary. Much opera concerns strange quasi-mythic creatures whose connection to ordinary human life is tenuous. The bizarre fact that the characters sing when they really ought to be speaking, and lastly it's fabulously expensive!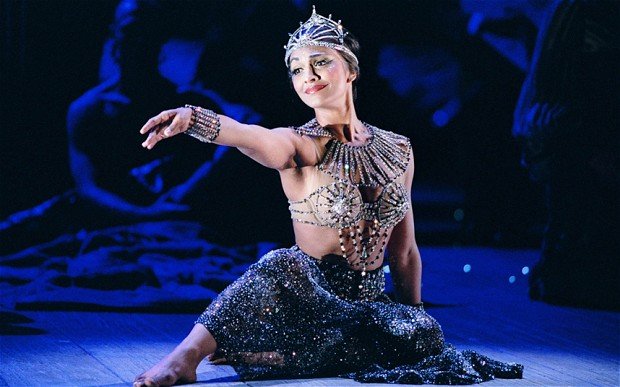 However, the focus of much of opera's history, has been the singing voice and the idea that the voice, when it becomes the vehicle for a lyric outpouring, can seize the human truth of a dramatic situation. This obsession with the singing voice is the glory of opera and song.
Fortunately, the old ways of presenting opera – madly emotional sopranos and tenors bawling undying love at each other – have lost their conviction.
And these days there's never been a culture more alert to the vast range of expressive singing, whether it's the earthy growl of Aretha Franklin, the ecstatic soaring of a Sufi devotional singer, or the androgynous tremolo of David Bowie. And in Musical Theatre too the passion of the voice continues – and often continues from where the likes of Puccini and Leoncavallo left off.
So we are in for a real treat on Saturday when soprano Lizzie Holmes and tenor Richard Pinkstone accompanied by pianist Jocelyn Freeman take us on a whirlwind tour through some of our best loved arias from the world of opera alongside with some really memorable songs not from the operatic stage but simply composed for the pure joy of singing, the opportunity to tell a tale or simply for the celebration of the voice itself.
THE RECITAL SERIES

Debut

Saturday 28 July
Strauss Jr Trinke, Liebchen, trinke schnell from 'Die Fledermaus'
Rossini Presto, dico! from 'La Gazzetta'
Strauss Die Nacht
Liszt Consolation No 3
Schubert Lied der Delphine
Lehar Das ist mein ganzes Herz from 'The Land of Smiles' & Lippen schweigen from 'The Merry Widow'
Britten Come you from Newcastle?
Quilter Love's Philosophy
Puccini Sì, mi chiamano Mimì from 'La Bohème' & O soave fanciulla from 'La Bohème'
Donizetti Caro Elisir from 'L'elisir d'Amore' & Una furtiva lagrima from 'L'elisir d'Amore'
Debussy C'est L'extase from 'Ariette Oubliées' & La fille aux cheveux de lin
Mozart Un'aura amorosa from 'Così fan tutte' & Fra gli amplessi from 'Così fan tutte'
Massenet Je suis encore from 'Manon'
Loesser I've never been in love before from 'Guys and Dolls'
Verdi Brindisi from 'La Traviata'
All our concerts now take place in the beautiful and comfortable setting of St Michael's church in Broad Street.
Tickets at £15 – £16 are available online at www.bathrecitals.com and with no additional charges – just click the link below:
Tickets are also available from Bath Box Office, Bath Visitor Information Centre, Bridgwater House, 2 Terrace Walk, BA1 1LN
https://www.bathrecitals.com/wp-content/uploads/2018/08/Giulio-Cesare-Photo-Tristram-Kenton.jpg
387
620
admin
https://www.bathrecitals.com/wp-content/uploads/2017/04/bath-recitals.png
admin
2018-07-22 13:10:24
2018-08-11 13:22:15
The Seductive Power of Song