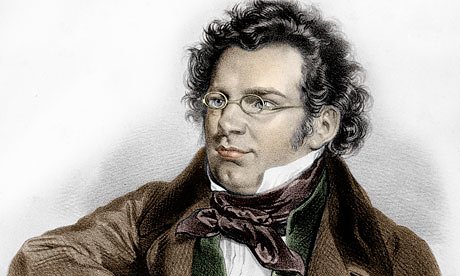 Is this the most beautiful piece of chamber music ever composed?
On 10 December the Piatti Quartet will be joined by guest cellist Ella Rundle for a performance of Schubert's String Quintet.
But what makes this work so special?
"His String Quintet in C major is perhaps the most beautiful piece of chamber music ever composed" The Telegraph
When he died aged 31 in 1828, Schubert left nearly 1,000 compositions. All are marked by his distinctive genius and his short, prolific career changed the course of musical history. Yet he had only one public concert of his music during his lifetime and it was decades before his achievement began to be recognised.
2012 saw BBC Radio 3 celebrate the 215th anniversary of his birth with 'The Spirit of Schubert'. As part of the coverage, The Guardian asked prominent musicians to pick their favourite work by Schubert – and three of them chose the C Major String Quintet. Here's what they said:
Marin Alsop, conductor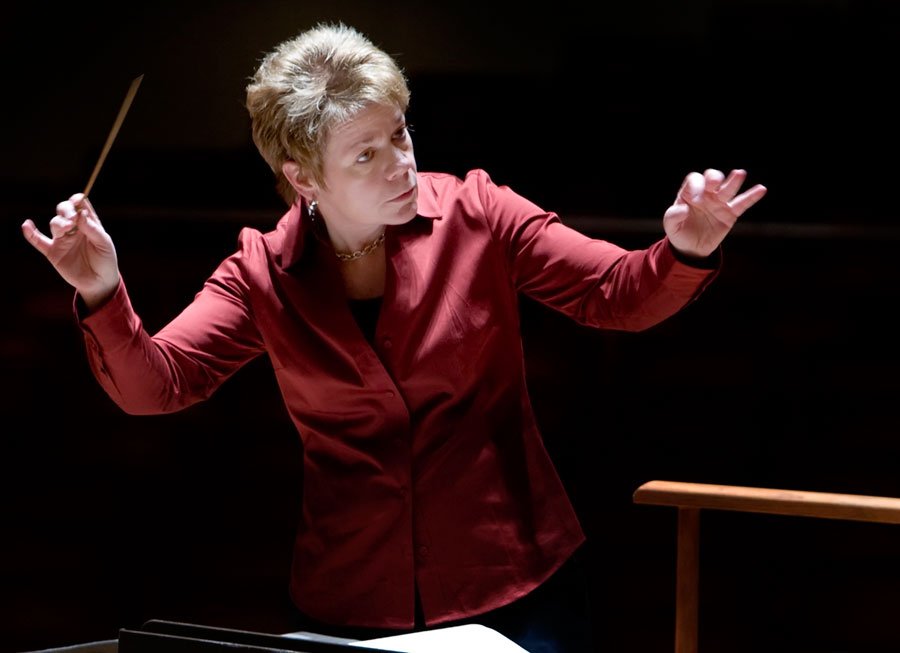 "Easily my favourite piece is his last chamber work, the String Quintet in C major, featuring two cellos. With both my parents string players, and as a violinist myself, I grew up playing the piece with family and friends. What always struck me was the transcendental and spectacular moment when the melody breaks out in the cellos. Later, while I was a student, we would often put on marathon chamber music evenings that would last all night, with the ensembles growing in size. These were some of the most fun evenings of my life. For me the Quintet will always represent youth, friendship and the warmth of the shared experience."
Ian Bostridge, tenor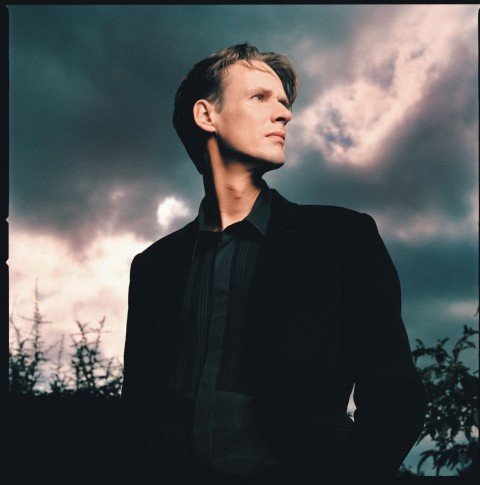 "It has to be the Schubert Quintet in C major, one of the extraordinary works from the last 18 months of his life. It contains the most wonderful use of layering and harmonies. The unusual collection of instruments (three violins, viola and two cellos) means the second cello can liberate the other, so it's not always having to hold the bassline. After the depth of the first movement, there's a serene second movement, and then typical eruptions of ferocity. The last movement goes into a different place, a more relentlessly jolly one – but you get the sense that he has to make an effort to get there."
Natalie Clein, cellist
"There are at least five works I couldn't live without, but from a playing point of view I'd pick the Quintet in C major. I'm often asked to join string quartets to play the second cello part. You play at the very bass of the piece, and yet he lets the second cello really sing. He was the most harmonically sensitive composer, seeing a kaleidoscope of colours where most composers see one.
The second theme is in a major key, and yet it's utterly heartbreaking; Schubert manages to be at his most touching and ephemeral in major keys. The same theme comes back in the last movement after a wild Viennesse whirl of a dance, as if he's bringing back the ghost of the first movement: it's like a dream of a dream. I often think of him in terms of semi-consciousness or another spiritual level. I first got to know this work at 16, and remember being struck by something deeply spiritual, a kind of wisdom I hadn't come across before."
Hear the prizewinning Piatti Quartet perform Schubert's String Quintet alongside works by Bridge, Hawkins and Haydn on 10 December in Bath's atmospheric Old Theatre Royal.
"Musically compelling …"  The Strad
https://www.bathrecitals.com/wp-content/uploads/2016/12/Franz-Schubert.jpg
276
460
admin
https://www.bathrecitals.com/wp-content/uploads/2017/04/bath-recitals.png
admin
2016-12-04 17:27:44
2018-05-23 21:31:30
Is this the most beautiful piece of chamber music ever composed?