Meet the Chapter Five singers
One of the highlights of the concert season will be a lively performance by Chapter Five on Saturday 24 September at the Old Theatre Royal. It's going to be a great night out with five five like-minded musicians who wanting to shake things up a bit in the musical world and create a madrigal group for the modern age.
They love experimenting with different musical styles and injecting some fun into the proceedings. Who says you can't perform Dowland next to Billy Joel if it sounds nice?
"This five like a madrigal, a gin and tonic and a good laugh. Preferably at the same time."
But who are these singers? Here's a light-hearted profile of each of them (in their own words!):
Penelope Appleyard 
Sings: soprano 1 'Blessed with a voice of pristine clarity…' Andrew King
Likes: trills and runs
Dislikes: anything below the stave and longer than a minim
Eats: during her bars rest
Drinks: not enough…according to Richard
Thinks: very occasionally
Would rather be: a bass
Natalie Hyde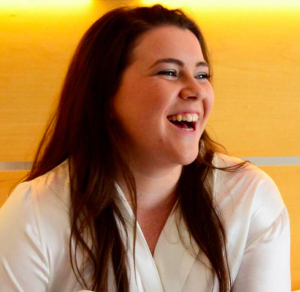 Sings: soprano 2
Likes: spreadsheets
Dislikes: disorganisation
Eats: sandwiches she actually bothers to make and bring to rehearsals
Drinks: supersize gin and tonics
Thinks: "because we're funny" is a fail-safe excuse
Would rather be: at the photocopier
Myriam Toumi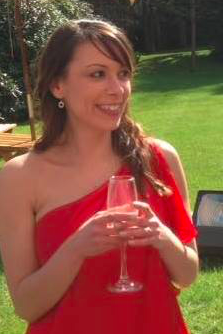 Sings: Alto
Likes: sight-reading tenor lines that are in funny clefs and written in old English
Dislikes: pie, as a concept
Eats: frogs, snails, garlic, baguettes and onions (not necessarily together)
Drinks: during rehearsals
Thinks: rehearsal plans should be stuck to
Would rather be: conducting
Chris Fitzgerald-Lombard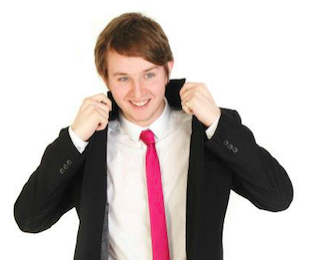 Sings: tenor
Likes: having the longest name
Dislikes: loud, high phrases (did we mention he's a tenor?)
Eats: Big Macs
Drinks: come with the burger
Thinks: McDonalds would be a good rehearsal venue
Would rather be: playing TV themes on period instruments
Will Drakett
He's the shady one who doesn't give much away! What we can tell you is that he work at Wells Cathedral in darkest Somerset. Maybe that's why he's called 'Bilbo'?
---
This will be Chapter Five's return to Bath Recitals by popular demand. Buy your tickets now for a great evening of sure-fire wit, top quality music making and a great night out.
https://www.bathrecitals.com/wp-content/uploads/2016/09/asp_9919.jpg
2625
3780
admin
https://www.bathrecitals.com/wp-content/uploads/2017/04/bath-recitals.png
admin
2016-09-10 07:00:21
2018-05-23 21:31:31
Meet the Chapter Five singers